Sweat Circuit is group fitness, Personalized. We're not just another gym. We are a community committed to helping you achieve your physical fitness and health goals.

Sweat Circuit can help individuals achieve any goal, from improved health to weight loss, to better performance. Most importantly, you won't be on your fitness journey alone. Join our community and propel yourself to success while getting personalized physical training. Access our community of resources to biohack your health, developing a personalized plan to address your gut health, brain health, heavy metals, nutrient and mineral status, thyroid and adrenal function, food intolerance, and more!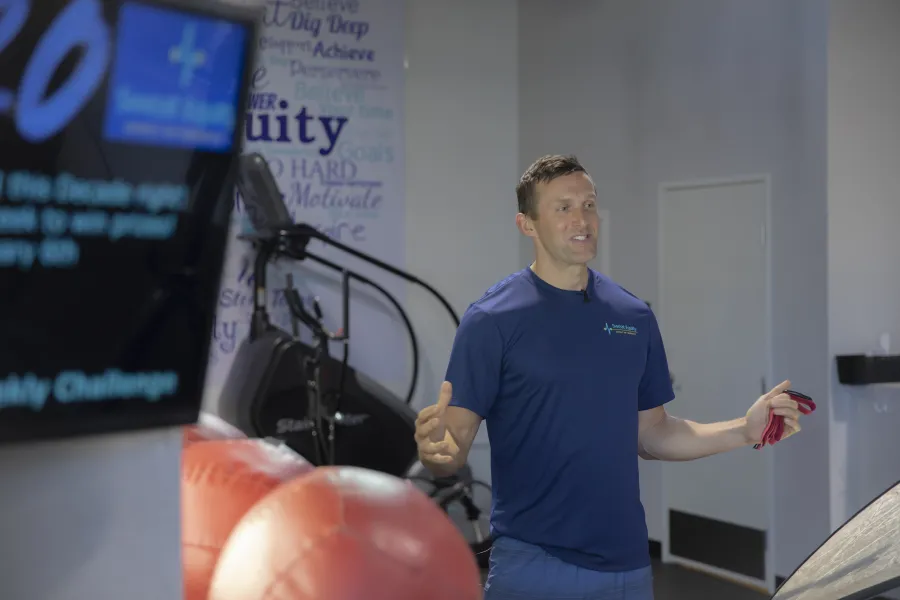 Our Story
Sweat Circuit began in 2006 as a humble neighborhood boot camp - which, after our clients wanted more, moved into a local gym on the weekends. Still, that wasn't enough. After extraordinary demand, we opened a dedicated space of our own in Bellevue 2012 which we quickly outgrew. Since then, we have moved to a much larger location in Bellevue and opened a second gym in Coronado - and we're expanding all over the county.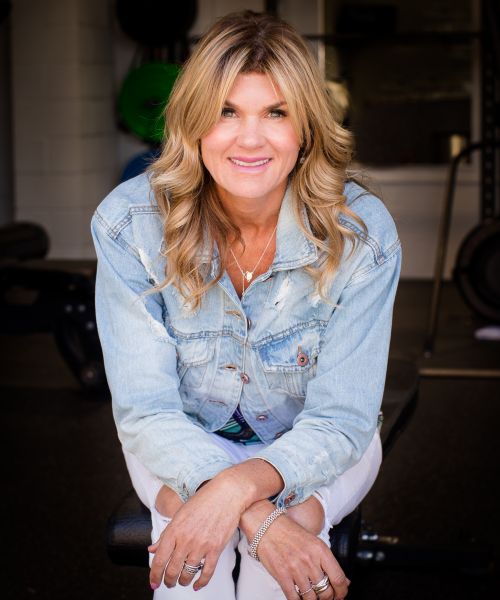 Liz Merrill
Co-founder Liz Merrill brings her expertise from a career in finance and business development to the Sweat Circuit experience. Committed to helping people lead happier, more fulfilling lifestyles. Liz's focus is the Sweat Circuit community - both inside each location and between herself, Nick, and franchise partners.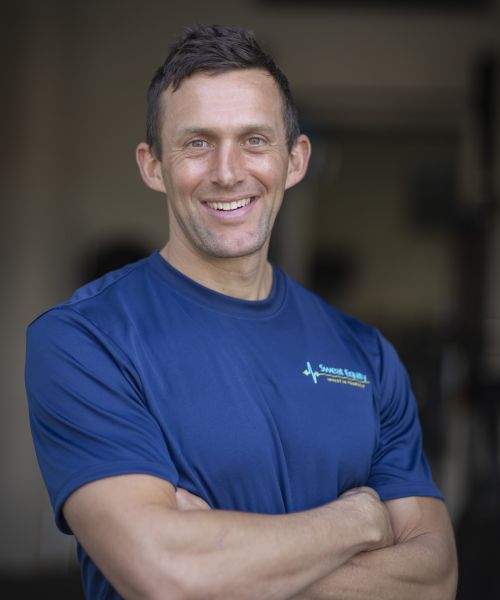 Nick Merrill
Co-founder Nick Merrill has 15 years of experience as a personal group instructor, and he is currently a trainer at Sweat Circuit Coronado. Passionate and motivated in his fitness, Nick creates Sweat Circuit's unique programming across all locations and is committed to keeping things fresh and interesting.