Sweat Circuit Coronado
Presents
YES!
OK, WATCH THIS 60 SECOND VIDEO AND I'LL SHOW YOU HOW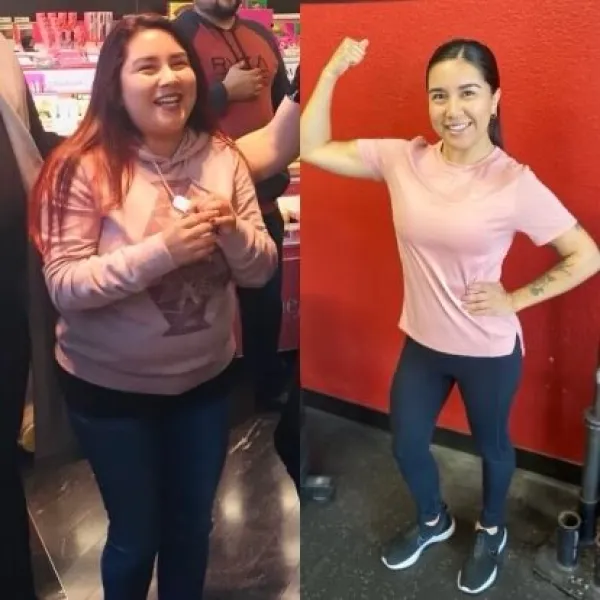 ANDREA


"I wanted to lose WEIGHT sooo bad but I did NOT want to make an idiot of myself! Not even in front of Strangers! But Ros The Coach promised me he wouldn't let that happen and on the first day the most AWESOME thing happened, everyone in the class was as nervous as me! BUT after the first day, we were A TEAM and everyone on The Team lost at least 10lbs! I lost 13lbs! And I didn't stop there, I kept it up after The Bootcamp and lost another 31lbs!!"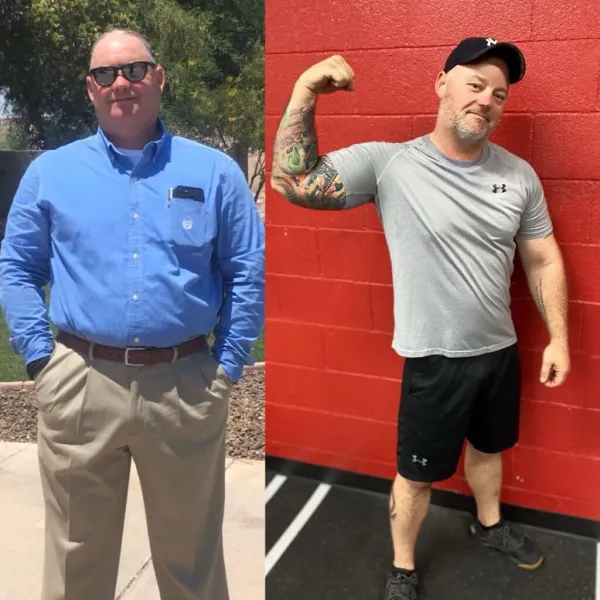 NICK


"THIS IS THE GREATEST THING I EVER DID, FOR ME! All I wanted to do was EAT BBQ, DRINK BEER AND WATCH SPORTS. The HABIT TRAINING Terminated all by Cravings & I LOST 19LBS in the 30 DAYS. Guess what I do know? I STILL Eat BBQ, Drink Beer and Watch sports, BUT THAT'S NOT ALL I DO! I continued with the program after the Bootcamp and at the time of writing this testimonial I am down 64lbs.

FAT FIGHT BOOTCAMP 2021 INCLUDES...
- 30 DAYS OF UNLIMITED CLASSES AT SWEAT CIRCUIT
- 30 DAY MEAL PLAN
- 30 DAY HABIT TRAINING COURSE & UNLIMITED COACHING WITH....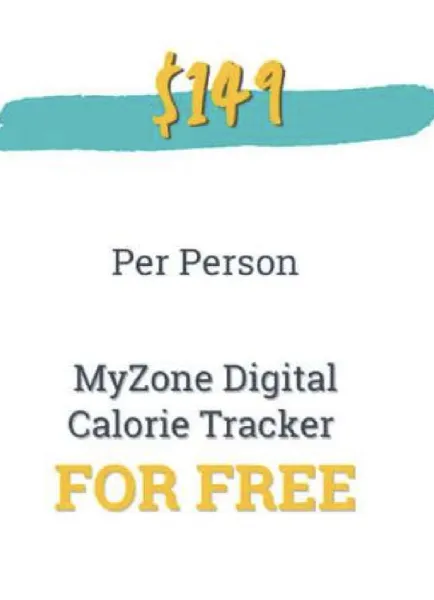 Myzone is an innovative wearable heart rate based system that uses wireless and cloud technology to accurately and conveniently monitor physical activity. Myzone delivers a fully connected solution for fitness club operators and is respected as the fitness industry's wearable of choice. It is successful due to its accuracy at 99.4%. This is the tool for anyone who wants an accurate, gamified and motivating wearable. Myzone monitors heart rate, calories and time exercising that convert into Myzone Effort Points (MEPs), with a focus on rewarding effort rather than fitness. Myzone is the perfect fitness tracking software.

WE ONLY DO BOOTCAMP 3 TIMES A YEAR, SO DON'T PUT THIS OFF!