SWEAT CIRCUIT
Individualized Circuit Training
Coached Group Classes
We offer the most complete workout on the market. Our workouts offer a range of cardio machines to choose from, and strength workouts that focus on upper, lower, or full body. With the variety of our equipment and formats, you will never do the same workout twice!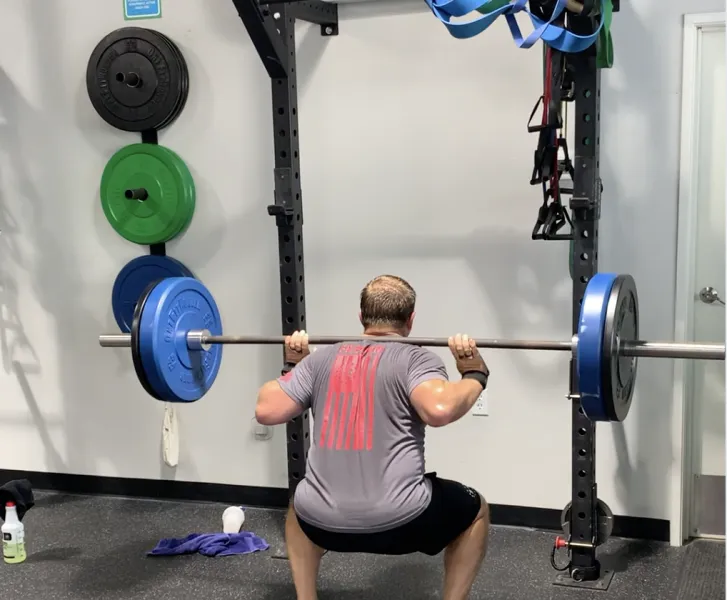 Strength
What really differentiates us is our ability to provide serious strength training, whether you lift 3 pounds or 100 pounds. Whatever you are training for, whether it is to achieve better balance, weight loss, healthier habits, or stress relief, our individualized programming will help you achieve your goals.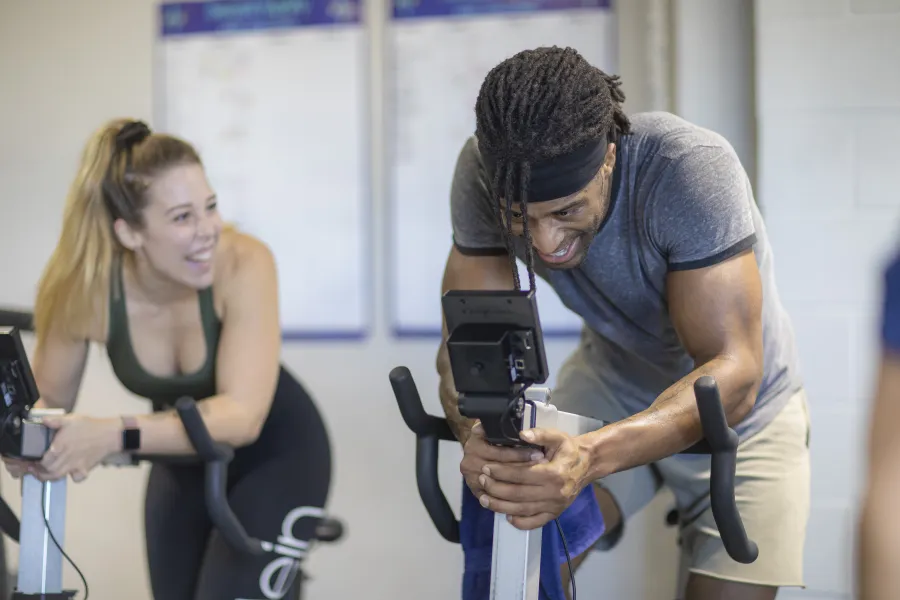 Endurance Training
At Sweat Circuit we have 8 cardio options to accommodate your specific goals. Our circuits are designed to increase your endurance, each workout you decide the intensity. We utilize MyZone technology to give you real time feedback. You can compete and join an inclusive and motivating Sweat Circuit community, no matter where and when you workout!
Your Workout, Your Choice