SWEAT CIRCUIT
One-On-One Personal Training

If one-on-one personal training is what you need, we are here to help.
Your Sweat Circuit personal trainer will access your fitness goals. We will discuss your injuries, limitations, and go over your health and fitness history.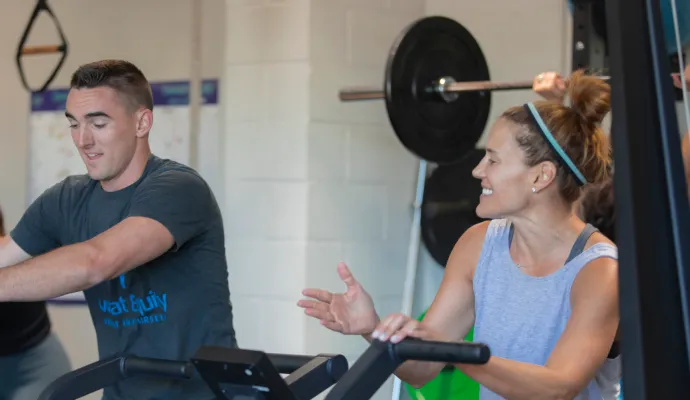 We will create an individualized program based on your fitness and wellness goals. Whatever change you are seeking to make, achieve success with Sweat Circuit.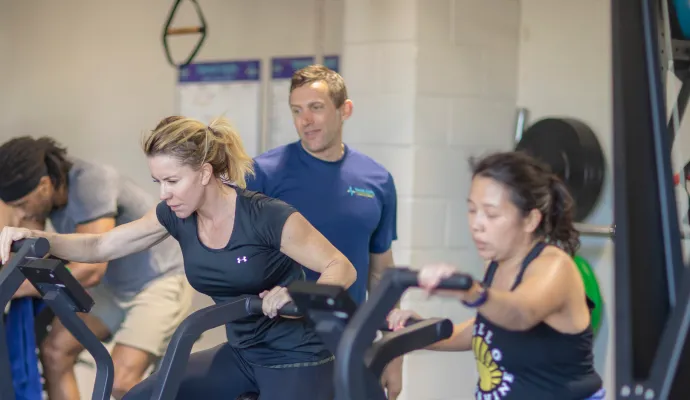 Looking for small group training? Sweat Circuit offers doubles and triples personal training sessions by appointment.